Welcome to Colfax Meadows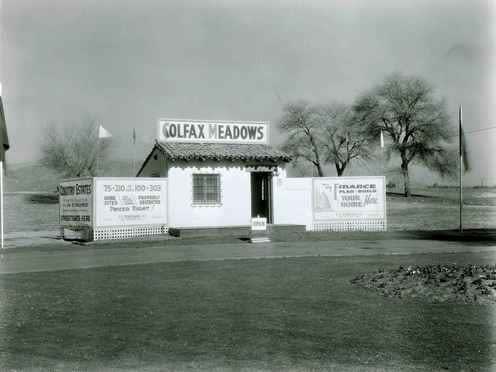 Bordered by Moorpark Street to the north, Ventura Boulevard to the south, Colfax Avenue to the west, and Tujunga Avenue to the east, Colfax Meadows is one of Studio City's largest­­ and oldest neighborhoods. Originally developed in the 1920s by ex-Vice President Schuyler Colfax who served under Ulysses S. Grant, the neighborhood's rich history is apparent in its well-preserved bungalow homes that have been around since the 30s. The area has become a hotbed of development in recent years, however, and many of the neighborhood's large lots of 10,000-plus square feet have been totally redeveloped into ultra-modern estates.

Nevertheless, the neighborhood has a quaint charm, with many of its original streets lined with lush sycamore, palm, and orange trees rather than sidewalks. That charm is redoubled by its proximity to Tujunga Village, a wonderful shopping district replete with long-standing mom-and-pop stores as well as high-end boutiques. Colfax Meadows is also a great place for families with small children, as it is close to Carpenter Community Charter, Colfax, and Rio Vista Elementary schools.