Welcome to Fryman Canyon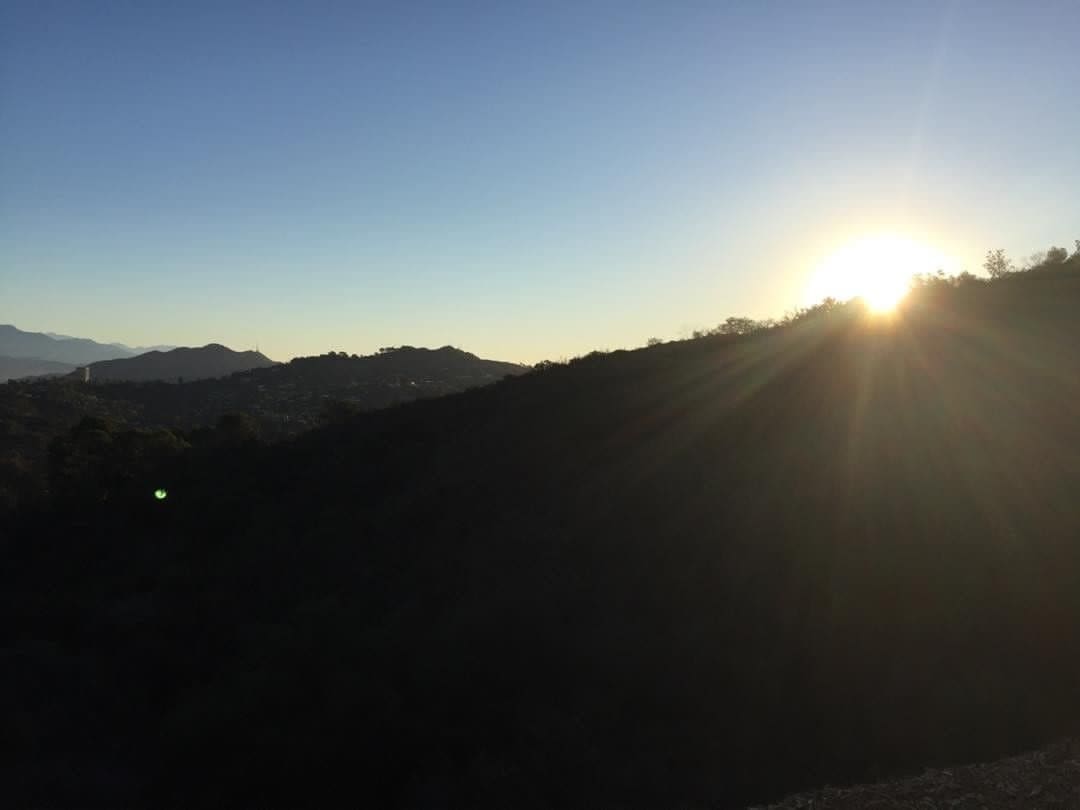 Eclectic architecture, over 120 acres of wilderness and hiking trails and some of the best vistas that Los Angeles has to offer have been drawing celebrities to Fryman Canyon for over 40 years. Named for the Fryman Canyon park within its borders, the neighborhood sits on the valley-side of Mulholland and as such sports amazing views of the San Fernando Valley. The Betty B. Dearing Cross Mountain Trail spans the park and connects it to the nearby Wallace, Franklin Canyon, and Coldwater Canyon parks. Massive pines keep the trail cool year-round and make it a favorite outdoor destination for both Fryman locals and Angelinos at large. Along with the horses and leashed dogs that are permitted on the trail, hikers often spot wild deer sauntering through the lush sycamore and chaparral underbrush that give Fryman Canyon its distinctly So-Cal character.

The houses in Fryman Canyon are as diverse as they are well-preserved. In characteristic LA fashion, one might find a low ranch-style house nestled between a Tudor estate and a Spanish villa, all on one block. Thanks to LA's Mulholland Scenic Parkway Plan, an additional set of design and landscaping regulations for homes that are viewable from Mulholland Drive, many of these homes are immaculately preserved. Finally, the schools in and around Fryman Canyon are top-notch. Carpenter Community Charter School is the local K-5, and many elite private high schools such as Harvard-Westlake, Oakwood, and Campbell Hall are all within a few miles of the neighborhood.

Fryman Canyon is an area primarily known for its beautiful nature reserves and stunning views, however, its easy access to both the valley and the west side as well as its local historical charm make it an ideal place to buy a home.