Welcome to Studio City Hills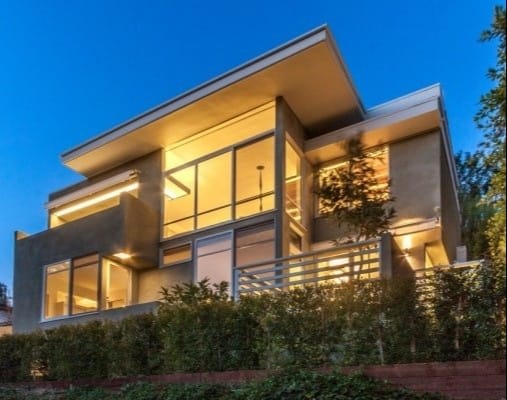 The Studio City hills are a quiet hillside neighborhood between Laurel Canyon and Vineland Ave south of Ventura. Many families are drawn to the neighborhood by its quiet, tree-lined streets and picturesque valley views. Most stay because of the award-winning Carpenter School District, which most of the area is zoned for. With Ventura boulevard and Fryman Canyon only a short drive away, residents in the Studio City Hills have some of the Valley's best shopping, dining, and hiking close at hand.


The architecture in the Studio City hills is a mix of new developments alongside the classic valley homes that dominate the area. Some of the neighborhood's most sought-after properties, however, are the beautiful Modernist homes built by famed Austrian architect Rudolph Schindler in the 1940s. These complex designs, which balance bold geometric forms with large, light-filled spaces evoke the work of Frank Lloyd Wright, with whom Schindler often collaborated. This architectural pedigree, as well as the peace and comfort offered by the hills' relative seclusion, are just a few reasons why families have been flocking to this neighborhood for decades.