Welcome to The Doñas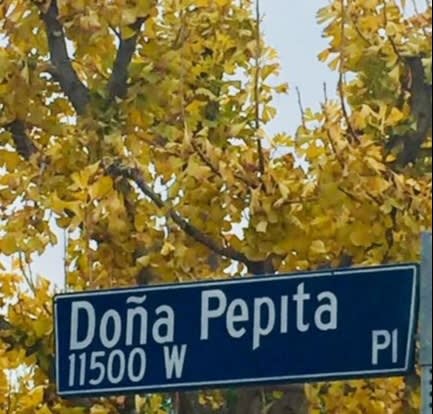 'The Doñas' is an upscale neighborhood straddling the east- and west sides of Laurel Canyon and bordered by Mulholland to the south. The name 'Doña' derives from the Spanish word for madame, a word that adorns many of the neighborhood's street signs (Doña Maria, for example). The homes in The Doñas are upscale, single-family units built in a cool, midcentury style. Most of the lots were developed in the 1960s, and have since been updated with modern amenities. Many sit on cul-de-sacs or are nestled away on winding side streets, offering residents a unique combination of privacy and accessibility to both Studio City and Hollywood via Lauren Canyon. The neighborhood boasts all underground utilities, giving homeowners unblemished panoramic views from both sides of the Santa Monica Mountains.


There are many opportunities for residents to explore and around The Doñas. Fryman Canyon, one of the trendiest hiking areas in all of Los Angeles, sits just to the west. Wallace, Ramirez Canyon and Radford Canyon parks are also nearby, just to name a few of the options that local hikers and nature enthusiasts have. Small local shops, restaurants, and galleries give the neighborhood a rustic vibrancy that residents adore. 'The Doñas' is also within the highly desirable Carpenter Community Charter School District, making the neighborhood ideal for families.