Welcome to Tujunga Village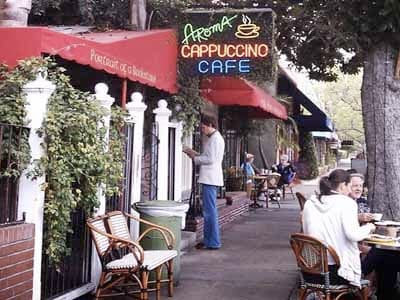 Home to the original 'Brady Bunch' house, Tujunga Village is a small, tightly-knit community between Colfax Meadows and the Woodbridge Park area. Tujunga residents like to get to know one another, and block parties are a regular occurrence. It's no wonder that many families have chosen to make their homes in this quaint Studio City neighborhood.


The Village is centered around the Tujunga shopping district, a short stretch of Tujunga Ave between Moorpark and Woodbridge. The street has a variety of dining and retail options, with Aroma Coffee and Tea Company being one of the most popular. Aroma is a neighborhood watering hole where residents come to meet and discuss local goings-on. For dinner, there's Vitello's Italian restaurant which offers "California-inspired contemporary Italian cuisine" as well as live jazz at the Supper Club upstairs and craft cocktails at the Rendition Room, a 1930's-style speakeasy hidden behind the restaurant. The shopping district also features multiple antique shops, a gelato bar, a yoga studio, and a spa. All this and more is just a short walk away for Tujunga Village residents, and after all that shopping and eating, there is always the well-maintained Woodbridge Park for some outdoor fun.